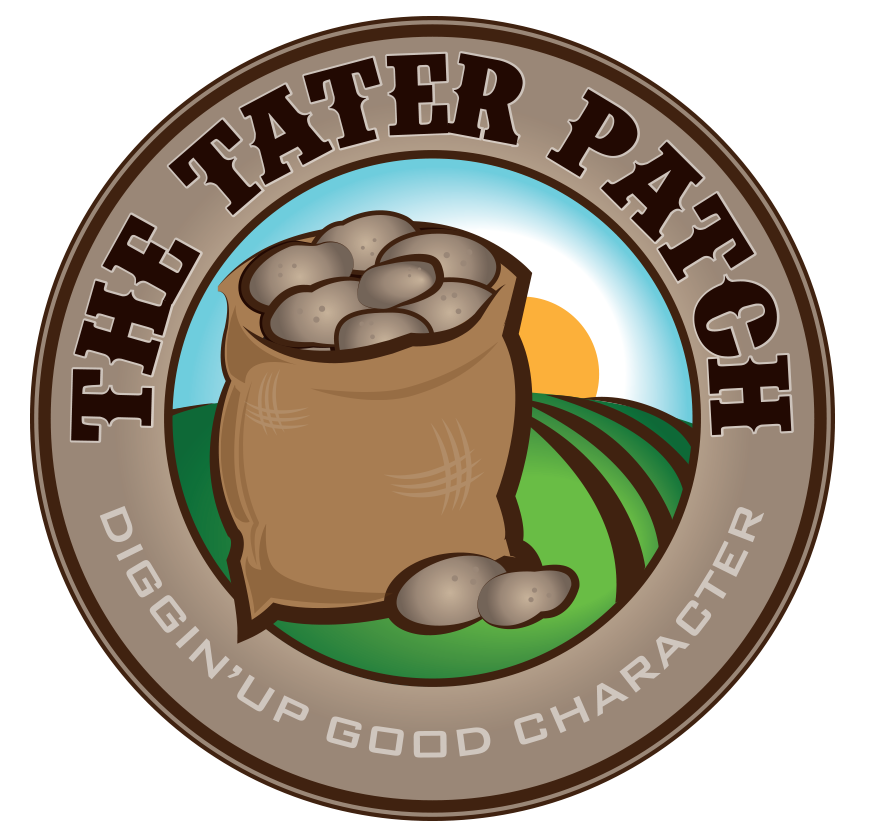 We strive to provide a fun-filled safe website for kids, teens, and adults. Be sure to visit the Kid Zone, Teen Zone, and Adult Zone while you are here! We hope you have a fun time! Let us know if we can help you in any way.
Feel free to contact us if you have any questions.
Verse of the Week
"And it came to pass, that, as he was praying in a certain place, when he ceased one of his disciples said unto him. Lord, teach us to pray, as John also taught his disciples. 
Quote of the Week
"Talking to men for God is a great thing,
but talking to God for men is greater still.
He will never talk well and with real
success
to men for God who has not learned 
well how to talk to God for men."
― E.M. Bounds, Power Through Prayer